Specialised recruiter to the energy sector
Generalists we are not. Talent Connect's experience recruiting for the Power, Energy & Utilities sector sits mainly with leadership and technical roles for electricity distribution companies.
We partner with a range of outstanding employers helping them recruit the skills needed to deliver critical, future-proofing energy projects.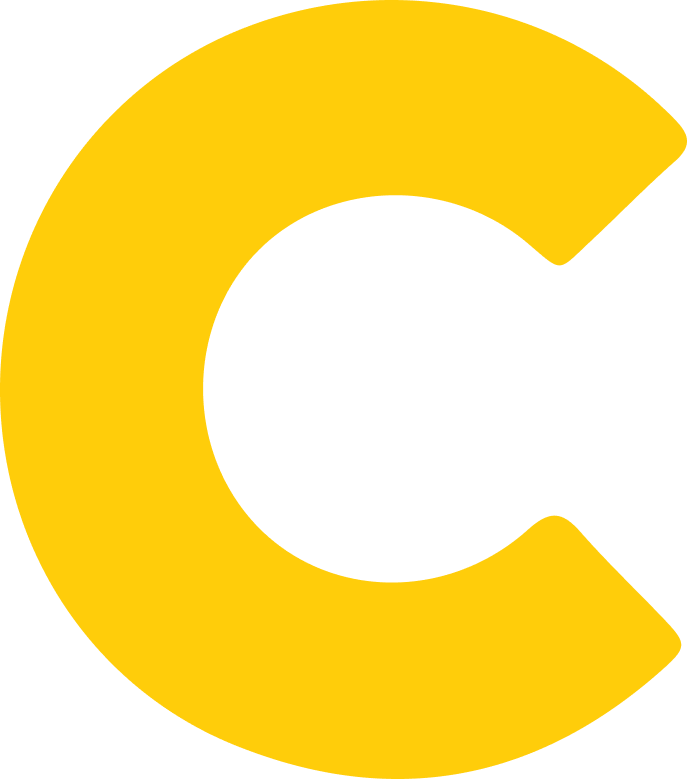 Talent Connect started recruiting in 2020
at the height of the pandemic (a bold time to start a business!). Director Robbert Adriaansen saw a need for a different approach in recruiting to the Energy sector where highly-skilled roles are hard to fill and there is a shortage of suitably qualified and experienced candidates in New Zealand.
He also felt that the sometimes transactional nature of agency recruitment was something he wanted to change. Robbert has found working in true partnership with clients offers the best value and outcomes for all sides and allows him to understand the client's business better. He also thinks his clients are just the best!
With over 10 years specialising in recruiting for technical roles, Robbert has established an extensive network both here in Aotearoa and overseas. These connections mean that he has a wealth of potential candidates at his fingertips and can connect them with the right employers.
This experience and approach has really shaped how we at Talent Connect Recruitment deliver our services. Having established an effective Retained Recruitment model, with a real focus on building authentic relationships, Talent Connect has created outstanding outcomes for our clients that they simply wouldn't have achieved with a standard recruitment process.
If you're looking for efficiency, value and guaranteed results, you're in good hands with the team at Talent Connect Recruitment.
Let us help you secure the right talent for those hard-to-fill roles, while removing any of the challenges that tend to present themselves with recruitment!
"Robbert is a very insightful recruiter with a special talent to see the true potential of individual applicants. A single coffee catchup meeting with Robbert was a life changing moment in my professional career in New Zealand. As a migrant it's always tough to find opportunities in a new territory even while you have years of overseas experience in your bag. Meeting with Robbert kickstarted my NZ job hunt and launched me into the correct direction in no time."
Ruvini Jayawickrama – Asset Engineer